Mauricio Pochettino is willing to snub Chelsea for one more year at Tottenham, claims The Sun.
Tottenham remain confident Pochettino will sign a bumper new deal despite recent comments made by the 46-year-old raising doubts about his long-term future at the club.
Pochettino has emerged as a top target for London rivals Chelsea but the Argentine is prepared to turn down any approach from the Blues.
The Tottenham head coach wants serious backing in the summer transfer window after finishing third in the Premier League this season, 23 points behind champions Manchester City.
Tottenham are due to move into their brand new 61,000-seater stadium next season, which could reportedly cost the club as much as £1bn.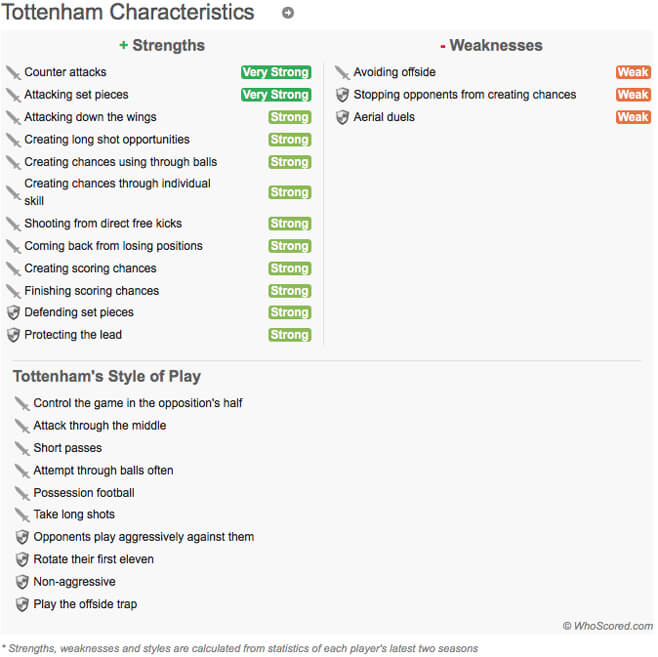 The timing of Pochettino's demands will certainly heap pressure on chairman Daniel Levy, who will most likely look to reduce spending in the coming years to offset the cost of their new ground.
Even though Pochettino is at willing to stay at Tottenham for one more season, it is becoming increasingly unlikely he will stick around long enough to create the dynasty that many at the club are hoping for.
Since becoming Tottenham manager in May 2014, Pochettino has won 55.5% of his competitive matches in charge.